Was it the waxing moon, or the nearing of Mars to Earth? It was just BalletX, a fine company of dancers, celebrating their Fall Series at the Wilma Theater in Philadelphia. BalletX presented three works and a documentary explaining the genesis of those works. 
Love Letter, a world premiere by former BalletX dancer Caili Quan, was a choreographic and musical celebration of her life growing up on Guam. It was beautifully danced by the company. Sacred Impermanence, another world premiere, was choreographed by Darrell Grand Moultrie, with this sentiment in mind, "To be present with each other and celebrate the reality of constant change, that is the magic. Bask in the now." The concluding piece was by famed choreographer Justin Peck. Become A Mountain, a Philadelphia premiere, was staged by Jeanette Delgado and Graham Feeny. Dan Deacon's eponymous musical work thrilled audiences and inspired the dancers to dance incredibly well. In addition to the Company, a young Dance Fellow named Eli Alford thrilled and delighted the audience with his quicksilver movements with hypnotic intensity. Mr. Alford became the synthesis of Terpsichore, an octopus, and the God Shiva, when called upon by Mr. Peck. The other dancers were hypnotic, beguiling, and astronomically blessed under auspicious stars.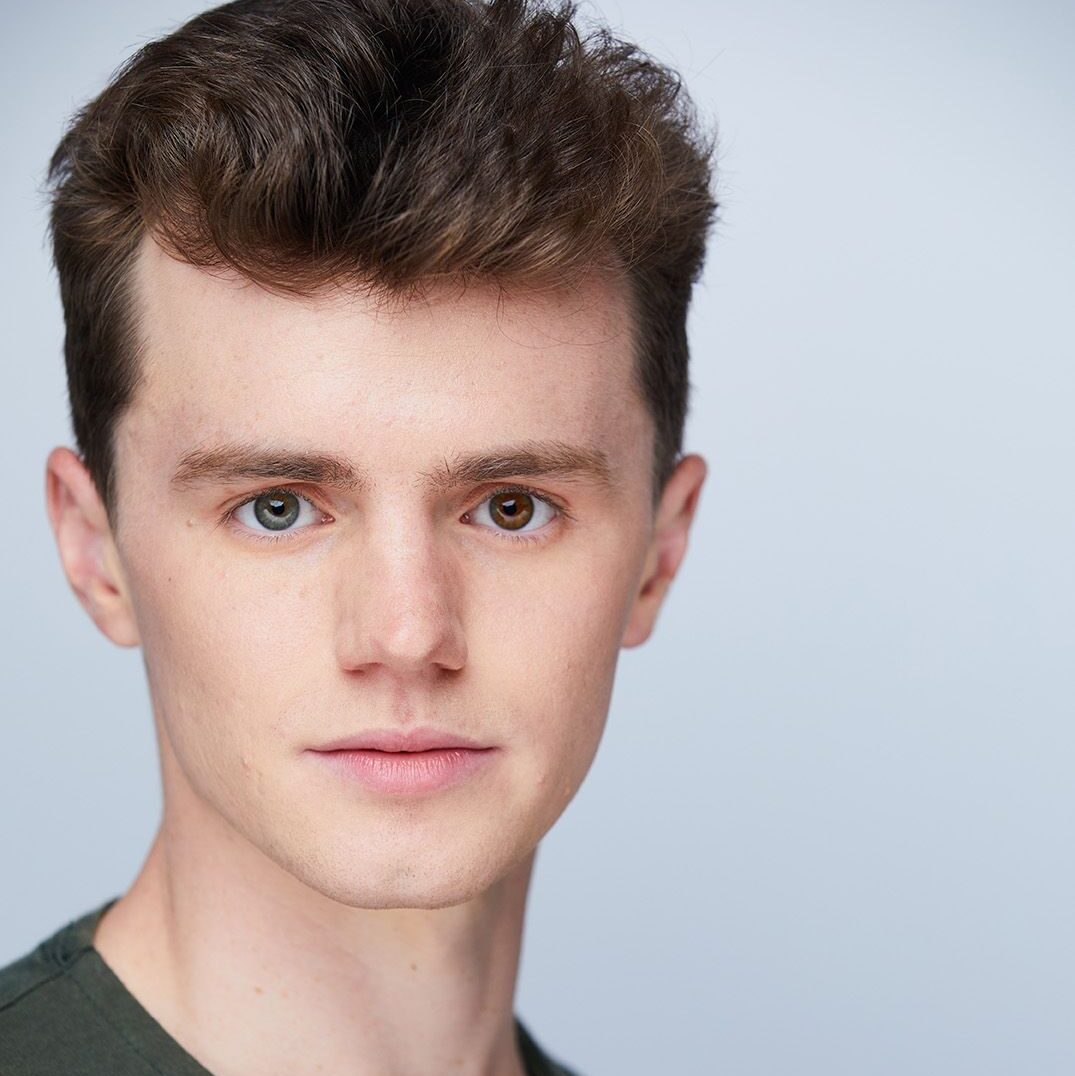 BalletX's resident filmmaker Elliot deBruyn presented a documentary describing each choreographer's intention (or, in the case of Jeanette Delgado, her ideas on staging the work.) Ms. Delgado described the Justin Peck work in detail. Mr. deBruyn, a celebrated filmmaker, added much depth to the creative choreographic processes used by each creator, both in interviews and in scenes of setting the work on the company. 
Terpsichore, the Muse of Dance, and Urania, Muse of Astronomy, the Stars, and for later sages, A Divine Spirit of Enlightenment were palpably present at the Wilma. The severed head of Orpheus landing upon the shores of Lesbos whispering divine truths about sensuality couldn't have inspired the evening more. The audience, overcome with pleasure, and enthralled by the visceral excitement of the performances, popped to their feet like popcorn in a microwave oven, bathing the dancers in the butter of their admiration and love.
The 2022-2023 season for BalletX will include: March 1-5, Winter Series 2023 at the Wilma; May 4-5, Spring Series 2023 at the Mann; and July 12-23, Summer Series 2023 at the Wilma.