For the past 20 years, BOS Philly has electrified the city with its mission – reviving Philadelphia's vibrant circuit party scene while supporting local LGBT charities. They crafted unforgettable events, featuring incredible rhythms of internationally-acclaimed DJs, transforming Philadelphia into a pulsating hub of music. Their events have been hosted in the most memorable venues throughout the city, ensuring an experience attendees wouldn't soon forget.
BOS Philly's soul resonates with community spirit. These sought-after events weren't only about having a fantastic time; they were also a gateway to giving back to the community. Since 2018, they have donated almost $70,000 to local LGBT charities.
It wasn't just about the incredible music or dance. It was about creating moments that matter, while supporting causes that made a significant impact. Over the two decades, BOS Philly patrons felt good about celebrating and supporting a worthy cause. What more could anyone ask for? Dance, dazzle, and donate, that's the BOS Philly way, and they did it spectacularly for 20 unforgettable years.
October 7, BOS Philly brings you "Welcome to the Jungle" – the official OURFest Party, featuring incredible international DJs:
Las Bibas From Vizcaya, the first Brazilian drag DJ, singer, musician, and music producer, has been an influential force in the LGBTQI+ music scene for over twenty-five years. Known for her high-energy, performative sets filled with her own remixed club hits, Las Bibas From Vizcaya has DJ'd at renowned danceclubs and events around Brazil, including The Week Brazil, Acquaplay, and numerous Gay Pride celebrations. With over thirty official releases across various digital platforms, an album mentioned by TIME OUT magazine, and a wildly successful podcast, Las Bibas From Vizcaya has also proven her prowess in music production and performance. Her YouTube channel currently boasts over six million views, and her eclectic blend of house, tribal, funk, and pop has solidified her as a major player in the worldwide dance music scene.


Beyond the DJ booth, Las Bibas From Vizcaya is all about fun, laughter, and embracing the fabulousness of the gay community and culture. With lyrics that celebrate everything from drag, men, and parties to outrageous personas and looks, her music serves as an unapologetic tribute to the vibrant, diverse world she inhabits. Collaborating with talented guest vocalists and always pushing the envelope.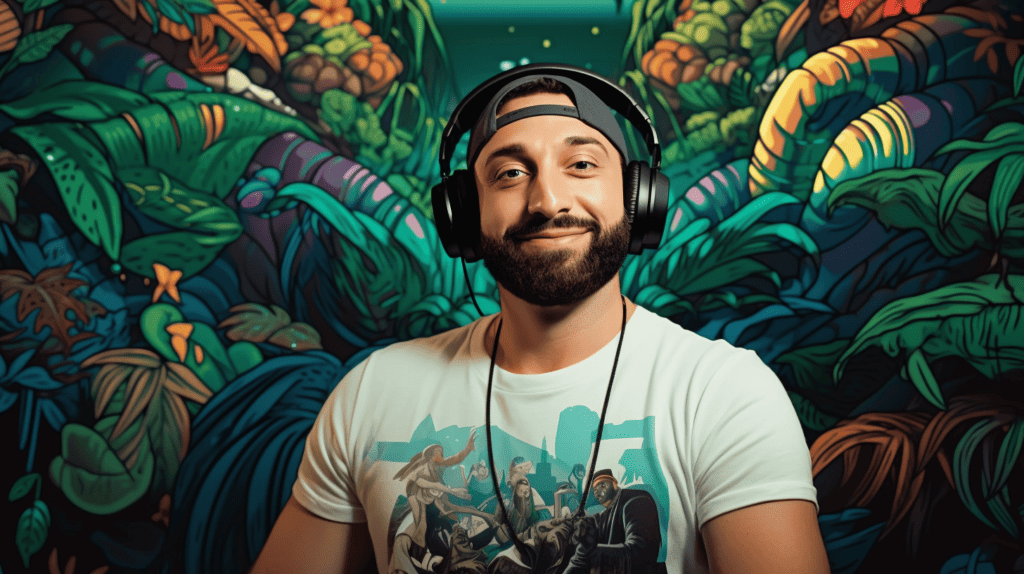 DJ Jace M is a highly skilled and experienced DJ with a remarkable ability to move crowds with his infectious beats and expert song selection. With two decades of experience in the club circuit, he has perfected the art of creating the perfect atmosphere on the dance floor. DJ Jace M's deep love for music is the driving force behind his DJ career, and whether he's listening to music, composing his own tracks, or performing for enthusiastic club-goers, his passion for music is palpable.
Photos from BOS Philly's Pride Party